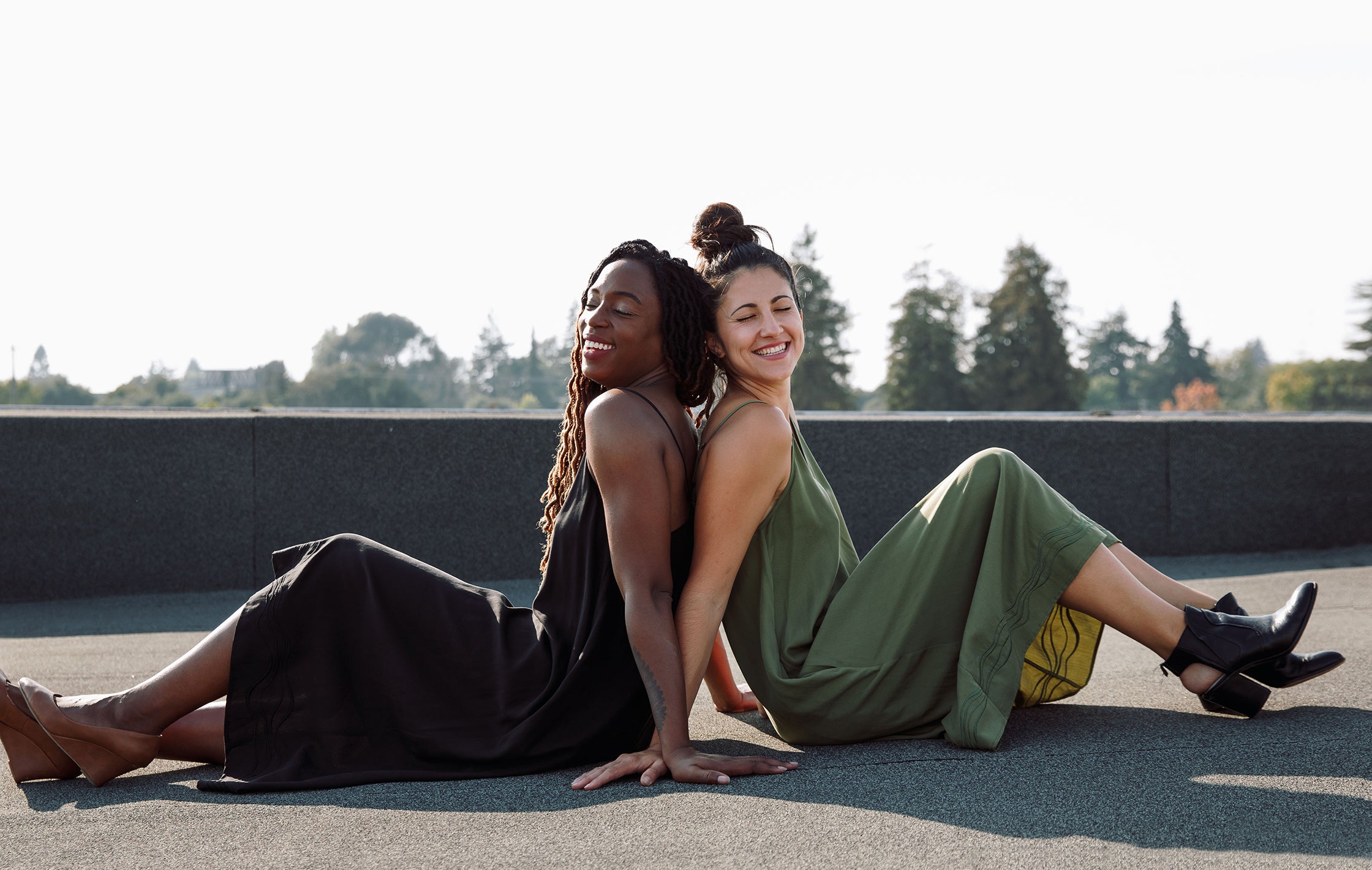 SS / 21 Lookbook
Tap into your inner child - laugh, dance, play, imagine, create. Wake up from the mundane, the forgettable, the humdrum monotony of our winter homebody self. Reawaken your fire, spread those wings and fly.
WHAT INSPIRES YOU
The inspiration draws upon the power that women have when we lift each other up. We are strong, beautiful, intelligence, and emotional creatures with incredible potential and force. What we wear is so closely connected to how we feel about ourselves, how we are perceived, and how we approach the world. I want people to feel beautiful and empowered and that they can take on anything they want in these clothes, whether that's to run, to explore, to take risks, to be who you want to be.
FLYING ON THE WINGS OF DREAMS
Wild flocks of birds soar across rich jacquard, evoking freedom of spirit, of mind and of body.
ADAPT TO THE SPONTANEITY OF LIFE
Your beauty should not be dictated or constrained by what you put on your body. Rather, what you put on your body should support and enable you to take on whatever comes your way.