Devan is a San Francisco-born designer, creator & entrepreneur. Her passion for language & design led her to France, after having graduated from UC Berkeley, where she pursued a second degree in Fashion Design. After a formative internship with Yoshi Kondo in Paris and a job in Mexico City managing production for a luxury gown designer, Devan moved back to California knowing she wanted to start her own label. She began working in web design and continued to design, mainly for drag queens in San Francisco, while she formulated the concept for her label.
Devan believes designing clothes is like being a sculptor. The added challenge is that this malleable sculpture is required to fit on top of another sculpture, one that is never constant – the human body. ⁠So, as someone who is always seeks puzzles to solve, this one is perfect – it marries artful expression with a challenge that will never cease to keep her engaged.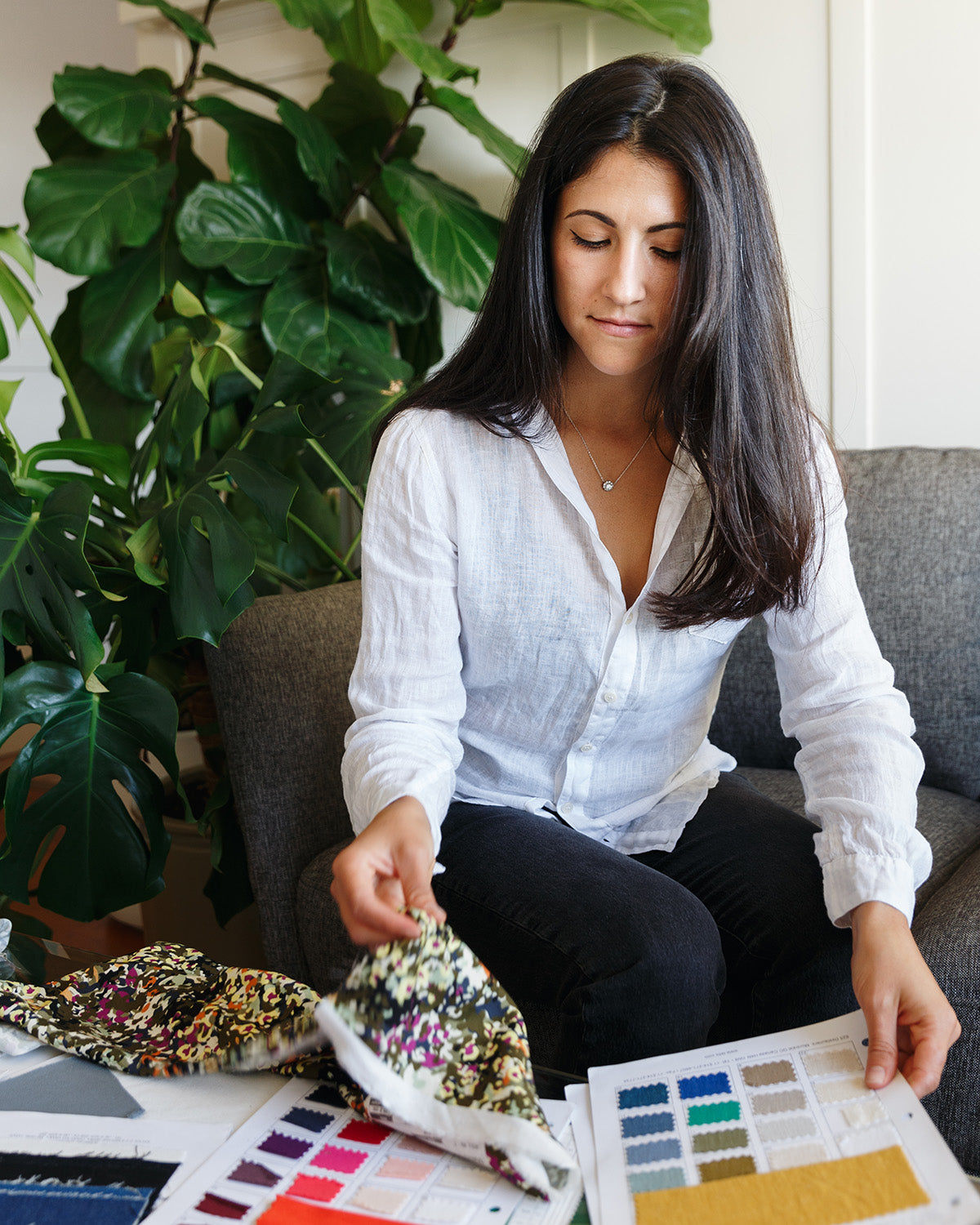 In 2019, Devan finally launched her eponymous label. While the Devan Gregori brand is headquartered in Oakland, she travels the globe when possible, working alongside her production team, collaborating with influencers & other businesses, and always seeking inspiration for the upcoming collections. And at the center of the brand is a mission to help people feel like the best versions of themselves through honest, ethical & beautifully-designed clothing.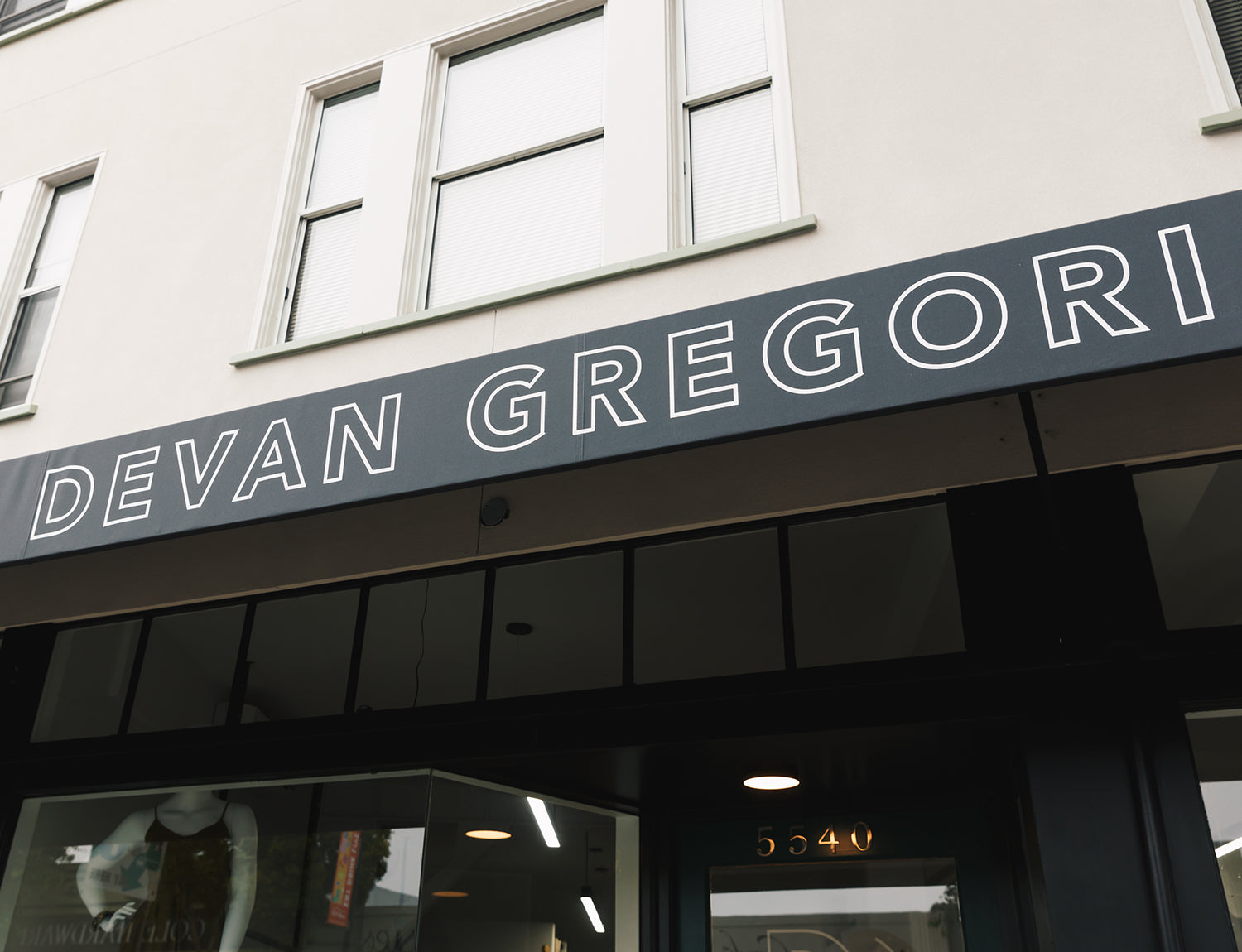 SHOP IRL
Visit our Oakland flagship store, located in the heart of the Rockridge neighborhood.
GET DIRECTIONS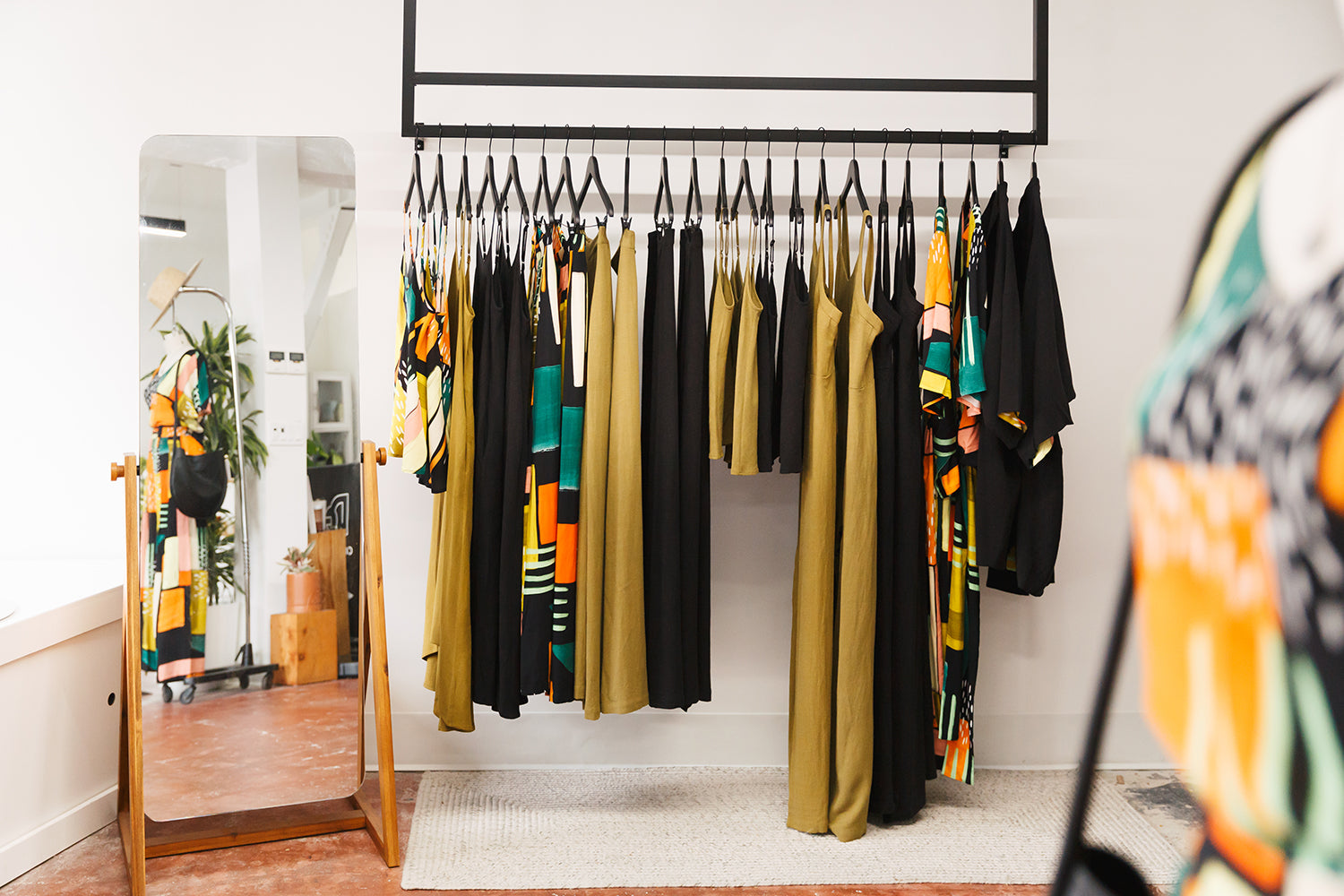 BECOME A RETAILER
Elevate your boutique with Devan Gregori apparel! Shop our clothing for wholesale.
SHOP WHOLESALE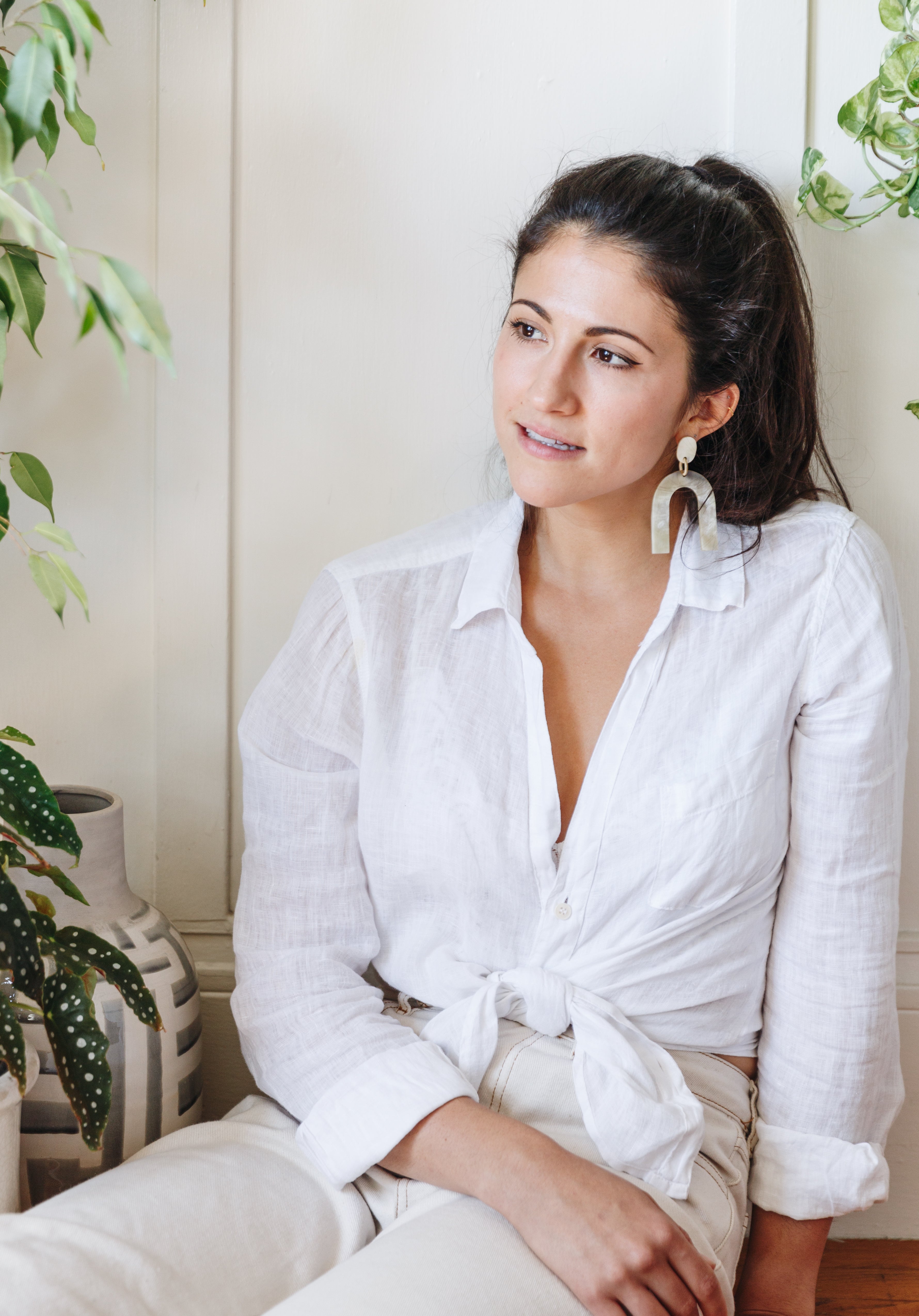 WORK WITH DEVAN
Devan can help you level up your small business through 1:1 coaching and consulting.
Get in touch